This Metal 1U Rackmount PDU Power Distribution Unit provides 14 surge protected NEMA® 5‑15 outlets, 6 on the front panel and 8 on the rear panel. It is designed to fit into a standard 19″ equipment rack and is 1U high. It features 1050 joules of protection and is rated for 125 VAC, 15A/1875W. The heavy duty powder coated steel housings provides for a long lasting sturdy construction. Parallel circuitry enables it to continue functioning as a power strip, even if surge suppression is disabled by a surge or spike. It features a 15A circuit breaker, 3 digit ampere meter on the front panel, and a 6 foot power cord with NEMA 5‑15 plug.
Features:
Front panel 3 digit ampere meter
14 NEMA® 5‑15 surge protected outlets
6 front panel and 8 rear panel outlets
Designed for use in 19″ equipment racks
1U height
Rated for 125 VAC, 15A, 1875W
15A circuit breaker
1060 joules of protection
Heavy duty powder coated steel housing
14 AWG 6 foot power cord with NEMA 5-15 plug
UL®/cUL rated
RoHS and REACH compliant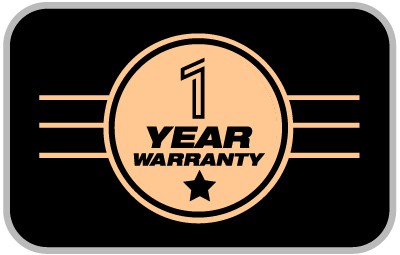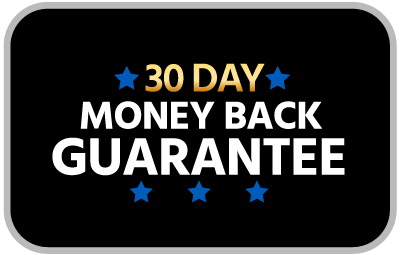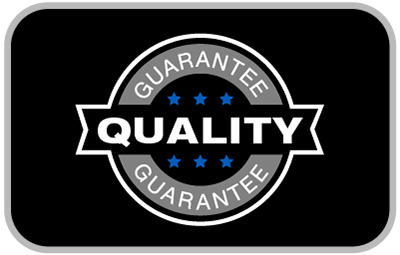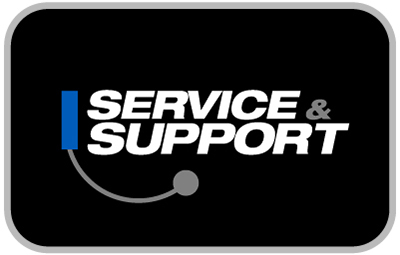 Monoprice™ and all Monoprice logos are trademarks of Monoprice Inc.
NEMA® is a registered trademark of National Electrical Manufacturers Association.
UL® and the UL logo are registered trademarks of UL LLC.